How to Get a $300 Cash Advance Loan Fast with No Traditional Credit Checks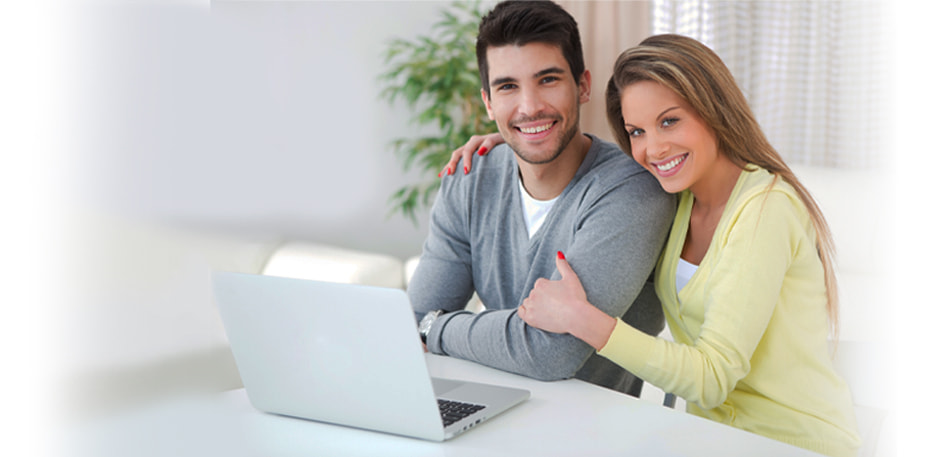 Simple Online Process & Same Day Approvals
Need a $300 loan and have a low credit score or limited credit history? Then you probably already know that you don't qualify for most unsecured loans, which typically require a minimum credit score. But when you need cash to pay an important bill, those hurdles can make it difficult to navigate where you may be able to qualify for a cash advance online.
When banks or service providers check your credit, it gives them access to information about your past and existing credit and payment habits. If you have limited or no credit history, or a low score, a credit check will almost always result in a "no."
That does not mean you are out of options if you need a cash advance. More Americans are taking advantage of these options than ever, as the coronavirus pandemic has left millions strapped for cash during a difficult time. So, without further ado, here are three ways to take out a $300 loan without a credit check.
Credit Unions
By their very nature, credit unions are designed to serve their members. There are a few national credit unions. However, most credit unions are regional, local, or employment-based and require a form of membership.
It's worth contacting your employer and asking about credit unions, or you can simply contact local credit unions directly and inquire about membership eligibility. The great upside of credit unions is that they notoriously allow customers to borrow money at lower rates and fair terms. Big traditional banks notoriously try to snipe borrowers inconspicuously, and that's something you don't need to worry about when you borrow from a credit union.
Online Short-term Loans
Borrowers without credit can take advantage of online lenders. With no brick-and-mortar locations, these companies operate entirely online. That's a big advantage, as online lenders avoid overhead costs, which allows them to charge lower interest rates than most banks. Online lending is increasing across the world, and they serve many different financial needs.
Online lenders provide all types of loans, including personal loans, mortgage loans, industrial loans, vehicle loans, and working capital loans. It's a versatile option that can give you access to cash advances, even with low credit.
Take out an online payday loan at Mypaydayloan.com
A payday loan is a short-term borrowing agreement that can be acquired 100% online. The term "payday loan" is interchangeable with a cash advance. This type of loan is designed to give you access to emergency cash before the next payday.
To receive a payday loan, you have to fill out an online application. On your specific repayment date, the amount you borrowed plus associated interest costs are due. Though payday loans do have a higher interest rate than other types of loans, they are an excellent option for fast cash when you really need it.
As a leader in the industry, Mypaydayloan.com provides pre-approval in minutes, has few eligibility requirements, and allows you to borrow up to $1,000. Returning borrowers can be eligible to receive up to $1,500.
Requirements to Qualify for a $300 Loan on Mypaydayloan.com
You must be over 18 years old.
You must have an active and open checking account.
You must provide documentation of employment and monthly income.
If you can tick all of those boxes, apply today and receive your cash advance quickly from Mypaydayloan.com.