What You Should Look for When Getting A Cash Advance Online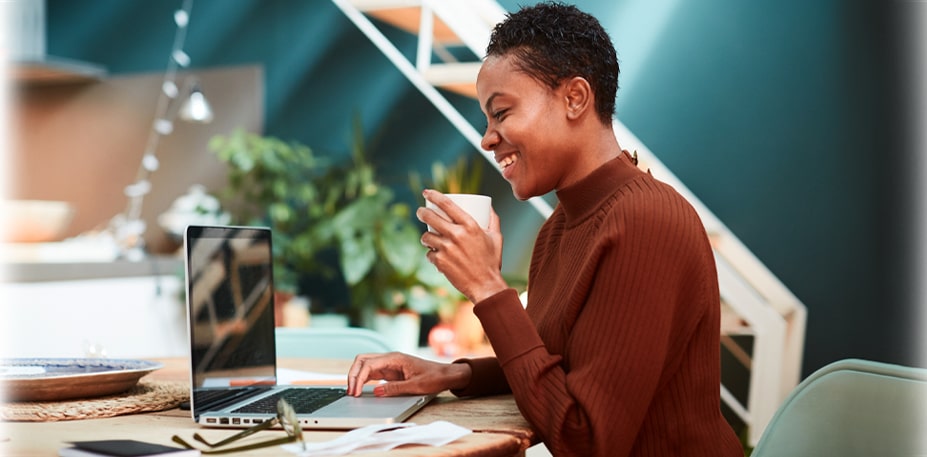 Do You Need a Cash Advance Online ?
If you're struggling to come up with cash, you're not alone. The coronavirus pandemic has placed many Americans in the same position. According to credit reporting agency TransUnion, 61% of U.S. consumers have taken a financial hit due to COVID-19. However, some options can help during these precarious times, including cash advance loans.
Cash advance loans are short-term unsecured loans that can help you pay your bills without using credit, and they are used by millions of Americans each year. An online cash advance can be a financial lifebuoy for those with limited or low credit histories, as it is a viable way to access funds quickly without needing credit.
If you are searching for a fast cash advance online, it's wise not to jump in blindly. As with all types of loans, cash advances have limitations that vary wildly between individual service providers. To make sure you have found an option that meets your needs, consider the following aspects of a payday loan:
Understand How a Cash Advance Loan Works
Cash advances typically have medium to high-interest rates or other fee structures that you need to familiarize yourself with. Do some research to find reputable payday advance services that others have done business with and trust.
Ask providers about their fee structure, and make sure you have a transparent view of how you will pay them back, and when payments are expected, or if they are automatically withdrawn from your checking account.
Understand the Limitations of an Online Payday Advance
Even though credit is not a deciding factor, there are still limits to how much a payday advance allows you can borrow. Each online lender may have their own maximums or rules on how they decide the total amount you can borrow.
To ensure you're finding your best option, take a moment to review your financial needs, and how much cash is necessary for your situation. That way, you avoid applying for a loan that doesn't cover the expenses you are currently having trouble paying for.
Time Is of the Essence
When you're looking for a cash advance, it usually isn't something you consider months ahead of time—it's cash that you need right now. This is why it's recommended that you look for an online cash advance provider that can give you cash, fast. There are plenty of same-day lenders to consider, but don't forget: read the fine print and understand the loan terms.
Same Day Payday Loans
If you want to avoid a trip to the bank to deposit cash, then you should be narrowing your search for a cash advance service that provides direct deposits. This way, the money you borrowed will be deposited into your checking account without any work on your end.
There are several options when it comes to getting cash advance online. For a quick infusion of cash for a rainy day though, online payday loans are an ideal choice.