Tribal Lending vs. Payday Lending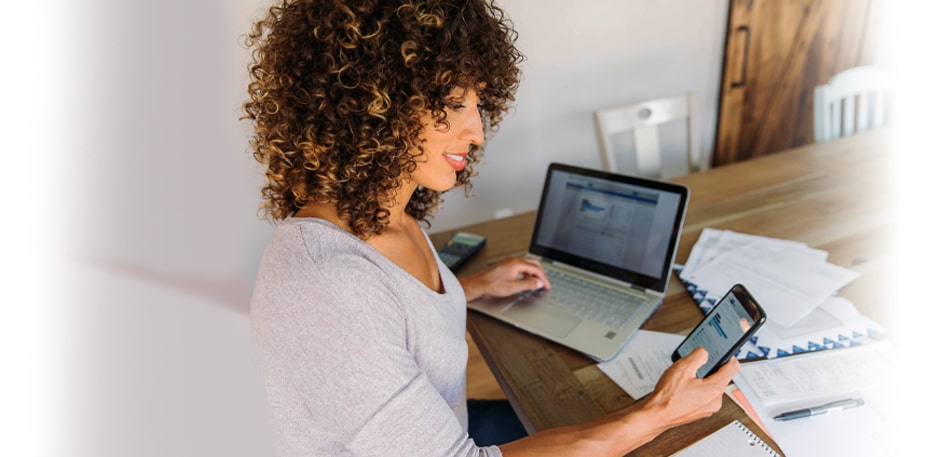 Funding in as Little as One Day!
In today's climate, certain creativity is vital to pay all of your obligations. Unforeseeable events have caused budgets to wander off their rigid lines and morph into a shade that looks more akin to an angry red than confident black. Short-term lending options have provided essential services to a population that needs to make ends meet.  In exploring those options, there are two prominent types of payday loans with a different menu of options. Tribal Payday Loans and Payday Loans. For a successful budget strategy, it is of paramount importance to understand how both loans work.
What Are Tribal Payday Loans
Tribal payday loans are given under the contingency that funds are paid back with an installment plan that lasts for a specific period of time. Usually, the term to remit installments is on a bi-weekly or monthly basis. Interest is calculated against the total amount of time the loan is outstanding and equally divided across payment installments decided on by the borrower and the lender.
Eligibility requirements for tribal payday loans are lax in nature. If you have a source of income, you are most likely eligible to apply for a payday loan. To verify your income, payday lenders will ask for proof of income, such as pay stubs and some other personal financial information.
The reason why they are called tribal payday loans is that they are offered by lenders that operate from Native American reservations that are represented by the Native American Financial Services Association.
What Are Traditional Payday Loans
Payday loans are given with the caveat that the entire amount will be due in one payment on a specified date. They are considered a short-term loan to get you by until your next payday in which you would pay the entire amount with the fees accrued. Fees are charged and incorporated into the one-time payment.
Since they are meant to be short-term and paid back in full, the amounts given are usually $200-$1,000, although some payday lenders may extend loans of the higher amounts as well. The smaller amount is typical by design, so the loan can be paid immediately and simultaneously get you through the emergency that you needed the advance funds on your paycheck.
Eligibility requirements for a payday loan usually include an income and bank account. Poor credit usually does not play a factor. Some payday loan companies do require some established credit with a decent score. Payday loan qualifications and terms vary from state to state.
If the borrower is unable to pay the balance on the due date as specified by the terms in the agreement, fees are added to the balance, and in some cases, late fees. Fees vary and will be stated clearly on any agreement between the borrower and the lender.
The Comparison
Payment Terms – Tribal payday loans hold an advantage over traditional payday loans in that an installment agreement spread across a more extended period of time can be entertained. Payday loans require the payment upon the next payday in full. By spreading the payments out, it is more convenient for people who are struggling financially to get caught up.
Location Availability – Traditional payday loans are unable to operate in some states. In those states, tribal payday loans are available.
Amount of Funding – Some tribal payday loans range from $500-$2000 and are paid back over the course of 6 to 12 months. Payday loans are usually around $200-$1,000 and are due on the next payday.
Regulation – Government authorities heavily regulate traditional payday loans. These same regulations do not bind tribal payday loans. Tribal sovereignty allows the convenience of the payday loans also does not protect consumers in the same way
Final Thoughts
Pros and cons of tribal payday loans and traditional payday loans should be weighed and measured before signing on the dotted line. This article is for the benefit of making an educated decision on which kind of loan may serve your needs. Please note that https://www.mypaydayloan.com does NOT offer Tribal Payday loans.