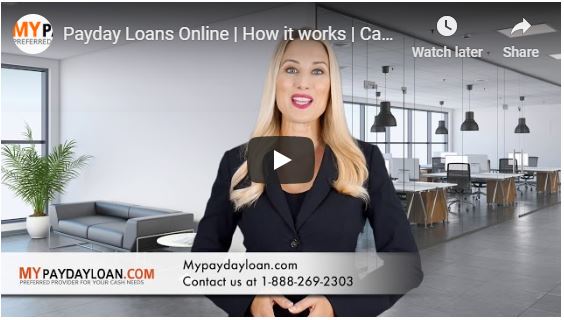 1. Check Our Requirements
At Mypaydayloan.com, we don't require a traditional credit check to approve you for a payday loan. We have three simple application requirements for my payday loan login:
You must be able to prove that you are a U.S. citizen over 18 years of age
You must have an open and active checking account, into which your loan can be deposited
You must be employed and be able to prove your monthly income
If you can meet these requirements, you can be approved for an online cash advance from Mypaydayloan.com
2. Fill Out the Application & Send It in For Approval
Click here to begin filling out your application. We'll need a bit of basic information about you, such as your name, email address, Social Security number, and some other documentation, so make sure you've got your details handy.
Then, choose how much you'd like to borrow and submit your loan application. A member of our underwriting team will take a look at it and approve you for your loan. This will only take a few minutes.
3. Review & Accept Your Loan
After your loan has been approved, you'll be notified by email and you will be able to look at your Check Advance Agreement and accept your loan terms.
In some cases, our underwriting team may require some additional documents and details before your loan is approved. Keep an eye on your inbox to see if we need anything else before your loan is approved.
4. Get Your Cash Deposited into Your Bank Account
If your loan is approved by 11:50 AM, you will get your cash deposited into your account by 5:00 PM in your time zone. Applications processed after this time Monday-Friday will not be eligible for same-day deposit but will be deposited by the end of the next business day.
If you apply on a weekend or a holiday, your application will be reviewed and processed on the next available business day.
Once you've got your cash, you can use it for whatever you need it for – such as unexpected bills, car repairs, or any other emergency.
5. Repay Your Loan Based on Your Check Advance Agreement
Your Check Advance Agreement will have confirmation of your due date. To submit your payment request, go to the Payments section of Mypaydayloan.com. Then, log in and use the provided payment request form to choose how much you'd like to pay on your due date. When your due date arrives, your payment will automatically be withdrawn from your bank account.
Get the Cash You Need In 5 Simple Steps at Mypaydayloan.com
We make it easy for you to get online same-day payday loans. If you need emergency cash, don't wait. Apply now and get the funds you need within one business day in my payday loan login!