Get Rapid Cash From Mypaydayloan.com – No Waiting, No Catch!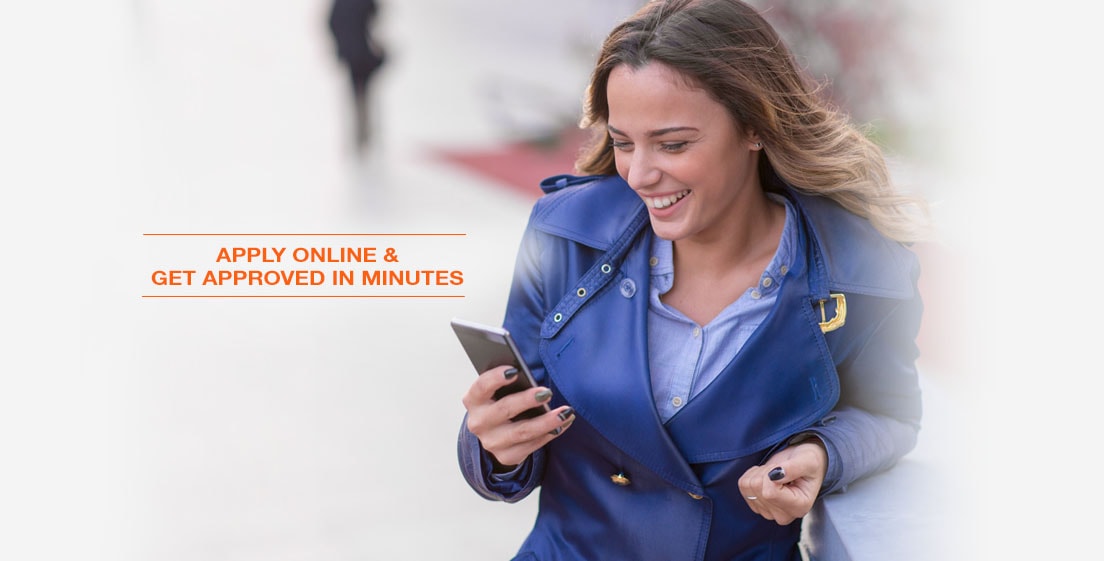 If you need rapid cash online for an emergency – such as an unexpected medical bill, a car repair, or a family emergency – Mypaydayloan.com is here to help. We offer quick online cash advances for emergencies with our payday loans, and we can often provide you with a cash loan in a single business day if you meet our requirements. Need cash fast now? Learn more about the ACE Cash Program and see how you can get rapid cash for bad credit on the same business day that you apply!
We Specialize in Rapid Cash for Emergencies – Get What You Need!
Fast payday loans are the ideal option for emergency situations where you need rapid cash but can't use your savings to cover the cost of an unexpected bill. That's why, at Mypaydayloan.com, we do our best to get you the cash you need, fast.
We have minimal requirements for our cash loan applications, which can be filled out online in just a few minutes. All you need to do is show proof of income, provide us with proof of legal residency and citizenship in the US, and give us an active, open checking account number.
If you can give us that information, we can almost guarantee that you will be pre-approved for a payday loan online, and our simple online application makes the entire loan process simple. And if you have any questions, you can always contact a customer service representative for assistance. We're always happy to help!
Learn how to get rapid cash with direct deposits through our ACE cash advance program completely online.
Get Rapid Cash – Same-Day Payday Loans Available for Qualified Applicants!
When you need rapid cash from a payday lender, Mypaydayloan.com is the best option. We offer same-day funding payday loans for applicants who qualify and apply early.
To qualify for this rapid cash offer, you must apply to Mypaydayloan.com and get approved by 11:50 a.m EST. If you apply before this period and you are approved, we will contact you ASAP so that you can accept your loan and get your cash. If you're a first-time borrower, you can borrow anywhere from $200-$1,000, depending on your income and several other factors.
Once you're approved for rapid cash through our same-day loan program, your funds will be deposited into your bank account by 5:00 pm in your time zone. Note that some banks may process these transactions differently, so in some cases, the money may not show up until 7-8:00 pm.
If you don't finish your application by 11:50 am EST, don't worry. If you're approved, you will get your funds on the next business day, so you can get the rapid cash you need for your emergency.  Learn more about how to get express cash through our ace cash program here.
Get Started Today – Fill Out Your Application!
Applying online at Mypaydayloan.com is easy. Our application process takes only a few minutes to complete, in just a few easy steps. Apply now and get your rapid cash within just one business day!