Best Cash Advance Apps Online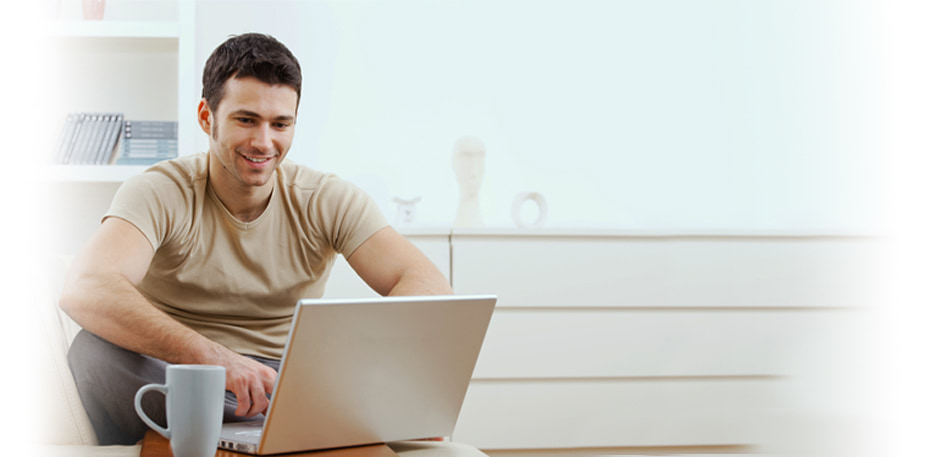 Loans Available for All Credit Types!
There are apps for everything. Need to order groceries? There's an app for that. Want a filter to make your selfie look like a rockstar? There's an app for that. Want to check your bank balance? There's an app for that, too. But what if you need a cash advance to cover your unexpected costs? Do you have any options to get a cash advance from your phone? The answer is "yes!"
With a cash advance app, you can apply for and be approved for the cash you need right away and cover your costs between paychecks. There are a lot of choices – but there are a few cash advance apps available that have set the bar on available features.
What Is A Cash Advance App
Cash Advance apps are downloaded to your smartphone and display an icon like your other apps. They operate like a paycheck advance and not a typical payday loan. If you are finding yourself strapped for cash and your payday isn't for another week, Cash Advance apps are designed to offer a convenient method for cash advancement to see you through.
Cash Advance apps transfer funds into your checking account and withdraw the advance from your account on payday. It acts as a buffer of cash for any in-between expenses that you did not plan for. The thing that makes Cash Advance apps unique is that they are interest-free. These stand-alone apps can provide this service by earning income through other ways, such as tips and monthly fees.
What Are The Best Cash Advance Apps
Brigit offers up to $250, where other Cash Advance apps offer lower funding. The added benefit is there is no credit check to impact your credit score. An additional feature is that Brigit allows you to extend the advance up to three times without fees or penalties. If you have the funds to pay the advance back sooner, perfect, Brigit allows you the freedom to do just that.
Brigit also checks your checking account balance for you and notifies you if you are low on funds, effectively acting as a failsafe to avoid inflated overdraft fees from the bank. This feature alone justifies the $10 per month service fee that Brigit charges for these proactive features that save time and money.
Brigit does have qualifications that you must meet to join its exclusive membership.
Monthly income must meet the criteria
Checking account specifications
Must meet credit criteria as judged by their scoring system
The Earnin Cash Advance app has several features that make it unique. You can take up to $100 per day on the money you have earned. So, if you worked halfway through your week, you could take half your paycheck. As with most Cash Advance apps, they make money through other revenue streams. Earnin takes tips to help sustain the service for your use.
Earnin offers a Balance Shield feature that works much like overdraft protection. You will need to turn on the feature after each use. They also offer cashback rewards by swiping your card as credit; you earn 1 to 10% cashback that can be taken at any time once earned. Finally, they offer HealthAid. If you send them photos of your medical bills, they will help you negotiate the balances down if you are struggling to pay them.
Earnin does have its own set of criteria that must be met to use their service:
Checking account requirements
Income source requirements
Linking your debit card with their services
Final Word
If you want to get a cash advance with a few taps on your phone, you can – with one of these cash advance apps. Get started with one of our top picks or click here to fill out our loan application form to avoid long lines and get the cash you need right away!