How to Obtain a Cash Advance with Bad Credit from Mypaydayloan.com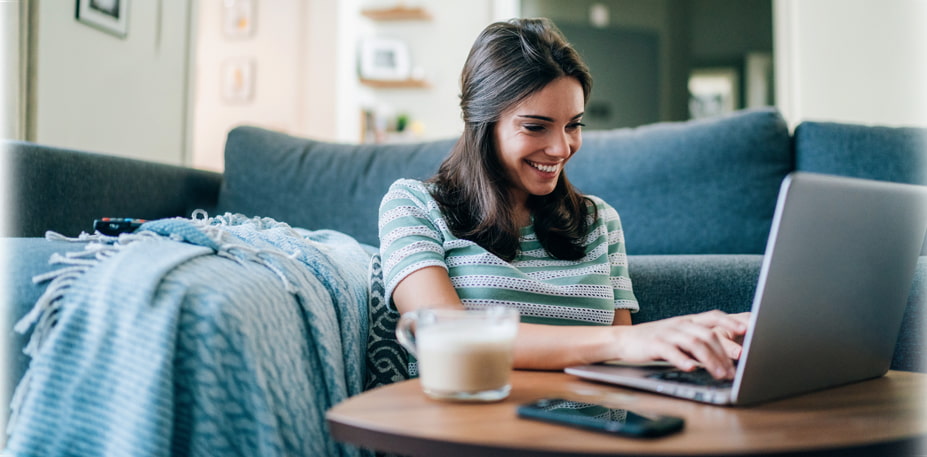 Have Bad Credit and Need a Cash Advance?
No traditional credit checks required
Without another stimulus bill on the horizon, recent reports are citing a staggering figure of 8 million Americans who have slipped into poverty. However, that does not mean that there aren't essential bills to pay. From rent, car payments, or utilities, it can be hard to make ends meet if you're strapped for cash. If that sounds like your situation and you're in urgent need of some financial wiggle room, the last thing you need to deal with is rejection from lenders.
Banks and loan providers run a credit check before approving any applicant for a loan. A "hard pull," as they are called, gives them access to your existing credit and payment habits. These checks also affect your credit, which will lose points if too many hard pulls are initiated in a given timeframe.
Looking for guaranteed payday loans? Learn more about it here.
Most unsecured loans require a minimum credit score. The good news is that even when you have a low credit score or limited credit history, you can obtain a cash advance with bad credit. Mypaydayloan.com is among those options. We offer cash advances that can help you make ends meet, even with low to limited credit. Our entire process's significant benefit is that it is entirely online, making cash advances convenient and accessible to anyone in need.
Cash advances for Low to Limited Credit
Here at Mypaydayloan.com, we offer cash advances with borrowing limits between $200 and $1000 for first-time borrowers and up to $1500 for repeat customers who have paid off their first loan. If that meets your needs, receiving your cash advance from us begins by filling out an application online.
After submission, Mypaydayloan.com reviews your information and will notify you of the decision by email or phone. If you are approved for a cash advance by 11:50 a.m. EST on Monday through Friday, you'll have the funds made available the same day. On your specific repayment date, your borrowed amount will be due plus fees.
Payday Advance Requirements
In order to qualify for a cash advance with Mypaydayloan.com, there are four critical requirements you must meet. You will likely be approved if you have:
A checking account that is open and active
Have a job with verifiable income
U.S. Citizenship
Are over 18 years of age
It's genuinely that easy. After you are approved, all that's left to do is review and accept the terms of your loan agreement. At times, we might need to request a few additional documents—so keep an eye on your email inbox after submitting your application. The next day, your cash is deposited.
Click here to find out if payday advance loans are available in your State.
Falling short when it's time to pay for your bills is never a good feeling. But it doesn't need to be that way. With a payday loans or cash advance from Mypaydayloan.com, you can avoid accumulating debt from utility and housing providers and pay what you need to on-time.