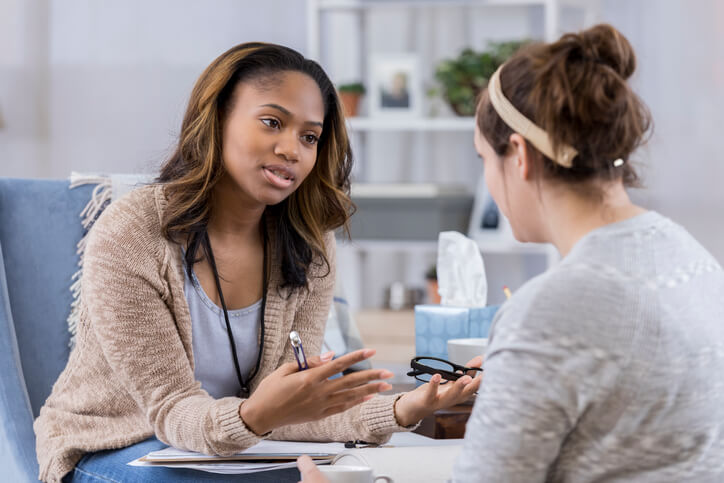 1. Don't Borrow More Money Than You Need
First and foremost, you should make sure you only take out as much cash as you need when applying for a payday loan. The more you borrow, the more you'll have to repay – and the more fees you'll pay, too.
For example, if you have an unexpectedly high utility bill and need $200 to pay it, do not apply for $400. It may be tempting to have more cash on hand, but you'll end up paying more to borrow the money you don't need. You should also never take out more than one payday loan at once. 
2. Take Out Payday Loans Only for Emergencies
Similar to the above point, you should only ever take out a payday loan for an emergency.  For example, paying a mortgage payment that you otherwise might miss, paying for an unexpected medical bill, or paying for a car repair so that you can get to work.
Never use payday loans for frivolous things like vacations, gifts for others, or anything non-essential. If you do, you'll start to run into financial trouble.
3. Make Sure You Understand Your Loan Terms Completely
No matter what lender you use, make sure they disclose their loan terms before you accept your loan. Many companies have hidden fees and costs that you may not notice. Don't borrow from any lender that does not disclose their terms or show them on their website.
At Mypaydayloan.com, for example, we make things simple. Your loan will be due on your next payday and the cost is $30 per $100 you borrow.
4. Do Your Accurate Research
Not all online lenders are alike. Compare their loan terms and repayment dates, and you'll be able to find a lender offering reasonable rates and choose the one that's right for you.
5. Save All Loan-Related Communications
Make sure you save all of the paperwork and information about your loan and lender, as well as records of any communication between you and your lender. This will help you stay on top of your finances, and ensure you have a "paper trail" to refer to if there is a dispute or unexpected problem with your loan.
6. Protect Your Personal Information
You should only work with online lenders who use advanced encryption to keep your information safe and secure. Direct lenders are the best choice. Unlike loan brokers, direct lenders do not have to share your personal information with any third parties.
7. Get Help If You're Having Trouble with Debt
If you are having serious financial difficulties, you may want to get help and seek credit counseling. The CFEF (Community Financial Education Foundation) is a great place to start. You can also look for credit counseling services in your local area for further assistance.
Keep Your Finances in Order When Applying for Payday Loans!
Mypaydayloan.com is dedicated to transparency and consumer education. As part of the Online Lenders Alliance, we follow industry best practices to ensure our customers have the information they need for a better financial future. We hope this information has been helpful and will assist you as you explore your options for short-term loans.