Wondering just how easy it is to get approved for my payday loan login from Mypaydayloan.com, in this article, we'll walk you through the entire process of our payday loan online application.
Whether you're having trouble with the online application process, or just curious about the steps you'll need to take to apply for your cash advance, read on. We'll break down every part of the process, step-by-step, and provide you with all of the information you need to complete our payday loans online application.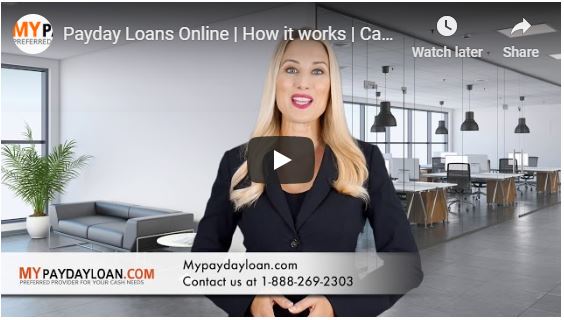 Step 1: Click "Apply," and Begin the Application Form
First things first, head to Mypaydayloan.com and click the "apply" button on the homepage to begin the application process. You'll be taken to the first step of our loan application form.
Next, you'll need to fill out the field marked "PERSONAL INFORMATION." We just need a few pieces of information about you, such as:
Your current email address
Your name
Your date of birth
Your Social Security Number
Your driver's license information
Once you've completed this form, you can move on to the next section. Scroll down, and we'll ask for your contact information, such as:
Your current address
How many years and months you've lived at your current residence
Whether you rent or own your residence
Your cell phone number
That's it! We just need this basic information to create a profile for you in our database, and everything you enter is 100% encrypted and secure.
Next, click "Next" at the bottom of the page to continue to the next step.
Step 2: Enter Your Banking and Employment Information
Once you've completed the first page of the form, you'll need to enter your banking and employment information. As far as banking information goes, we just need:
Your ABA or bank routing number (located on the bottom-left of your checks)
Your bank account number (located to the right of your routing number)
Your bank name
How long your bank account has been open
We can only accept checking accounts, as we send our funds through direct deposit, which cannot be sent to savings accounts. Your checking account must be active and in good standing to get a payday loan.
Next, we will need to collect some basic information about your employer.
Once you've finished this section, you're almost done. Just click "Next" at the bottom of the page to continue to the final page of our application.
Step 3: Select Your Desired Loan Amount, and Create a Password
On this page, you can select your desired loan amount from Mypaydayloan.com. First-time applicants are allowed to borrow between $200 – $1000. The amount you will be approved for depends on your income. After you pay off your first loan, you may borrow up to $1500 from Mypaydayloan.com
Once you've selected your loan amount, create a password to ensure that you can easily access your account in the future. Then, just submit your application for approval.
Step 4: Get a Confirmation Number or Instant Pre-Approval
In some cases, your loan application may be automatically pre-approved. If this happens, all you need to do is sign the application electronically to get your cash. If you complete your application and sign this application before 11:50 a.m. EST, we can usually guarantee a same-day cash deposit. If you complete your application after 11:50 a.m. EST, your cash will be deposited on the next business day.
If your application must be reviewed manually, you will get a confirmation number. Save this in your records, so that Mypaydayloan.com agents can locate your account in the future and give you status updates. Typically, most loan applications are processed on the same day we receive them, but this may vary.
Step 5: Get Your Cash, and Be Ready to Repay Your Loan
Once you've been pre-approved, or your application has been reviewed and approved, you'll get your cash from Mypaydayloan.com, and you can spend it on whatever emergency expenses you needed it for.
Then, just be ready to repay your loan. You'll be given a full outline of your repayment schedule and amount of repayment, and your payments will be automatically withdrawn from your checking account, based on your loan agreement. 
Apply Online Today – It's Just That Easy!
Filling out our payday loans online application takes only about 5 minutes. It's quick and easy, and you can get approved and get the money you need – fast. So, don't wait. Apply today and see how you can save time by getting a payday loan online with Mypaydayloan.com.