Get the Best Emergency Loans with Mypaydayloan.com (2023)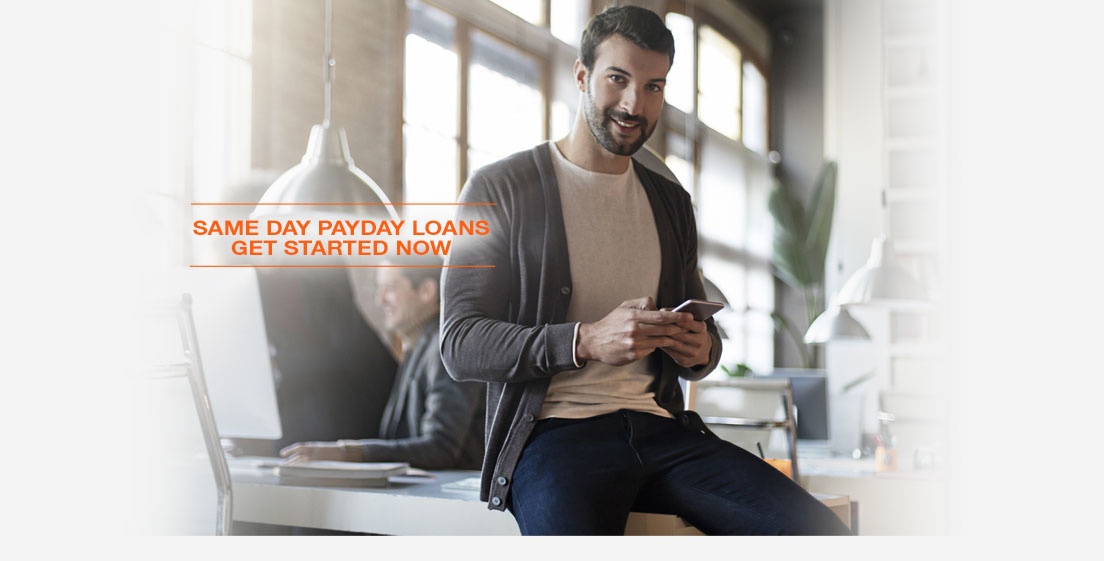 At Mypaydayloan.com, we specialize in short-term emergency loans, which can help you cover unexpected bills until your next paycheck arrives. Why do we offer the best emergency loans online? Read on and see why so many people choose Mypaydayloan.com!
WHY WOULD I NEED AN EMERGENCY LOAN FROM MYPAYDAYLOAN.COM?
Even if you're usually on top of your finances and can make ends meet, there's always a chance that something could go wrong and require you to come up with some emergency funds. If you don't have enough saved, that means you may need an emergency loan.
Emergency loans from Mypaydayloan.com can be used to do things like:
Pay unexpected medical bills
Cover the cost of traveling for a family emergency, illness, or death
Repair your car so you can get to work
Cover rent or mortgage payments if another expense comes up
Take a sick pet to the vet
Repair or replace a broken phone
Cover an unexpectedly high utility bill
No matter what kind of emergency you might be in, an emergency loan from Mypaydayloan.com can help. So why choose us? Find out now.
5 REASONS WHY MYPAYDAYLOAN.COM OFFERS THE BEST EMERGENCY LOANS ONLINE
Wondering why you should choose Mypaydayloan.com for emergency loans online? Here are just a few of the benefits.
Fast online application – You can fill out our online application and get started with Mypaydayloan.com in under 5 minutes, which makes it easy for you to get the cash you need.
Instant approval – If you meet our requirements, you'll be approved for your loan instantly by our unique, automated underwriting system, and you'll get your cash fast – either on the same day or on the next business day.
Minimal requirements – As long as you are 18+ years of age, a legal US resident, are employed or can provide proof of income, and have an open and active bank account, you prequalify for emergency loans from Mypaydayloan.com.
Helpful customer service – If you ever have trouble with our online application or with any other part of the application process, our customer service team is standing by to help.
Get up to $1000 – As a first-time borrower, you can get between $200-$1,000 based on your income. Each time you pay off your loan successfully, you can borrow $100 more, up to $1,500. This gives you more flexibility when applying for emergency loans.
Ready to get started? Just fill out our online application and get the emergency loan you need to cover your unexpected expenses!
WHEN LIFE HAPPENS, WE ARE HERE TO HELP!
Mypaydayloan.com. is the best choice for emergency loans online. With our simple application, minimal requirement, and immediate approvals, we're always here to help. Start filling out an application today – and get the cash you need for unexpected expenses.