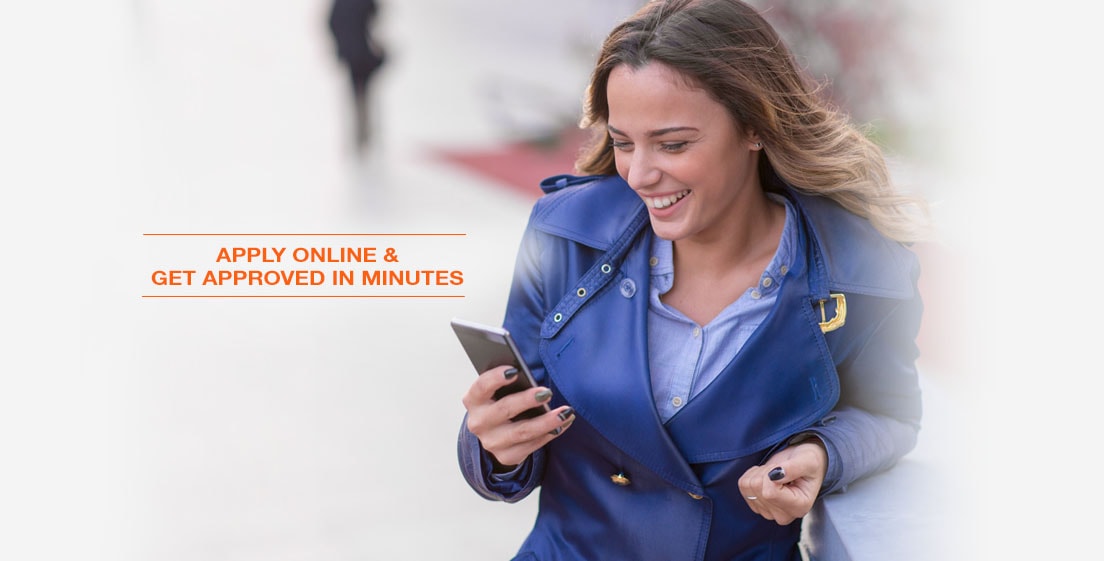 If you need rapid cash with direct deposits the best way to get the money you need is with an online cash advance from Mypaydayloan.com. We're a direct lender and we work with people from all walks of life to provide them with the money they need for emergencies.
Whether you have bad credit or no credit, we are here to help. If you need rapid cash with direct deposits, read on – and find out how you can get the money you need with a fast payday loan.
1. Check Our Payday Loan Requirements to Make Sure You Qualify
Our application requirements are minimal and easy to understand. In order for you to get a cash loan from Mypaydayloan.com, you need to:
Have an open and active checking account. Because we offer rapid cash with direct deposits, we need you to have an account where we can deposit your funds. We cannot use a savings account to deposit your money.
You must be 18 years of age and a legal U.S. citizen to get a loan from Mypaydayloan.com.
You must be able to prove employment and/or income to qualify for a payday loan so that we can ensure you are able to repay your loan.
If you can meet these requirements, you are sure to qualify for rapid cash with direct deposits from Mypaydayloan.com.
2. Start Your Application Early, if You Can
If you want your cash as soon as possible, we recommend that you start your application early in the morning.
If you can submit your application and get approved by 11:40 am EST, we can deposit your cash on the same business day by 5:00 p.m. your time zone.
However, even if your application is later than this cutoff time, we will do our best to deposit your cash within 1 business day of your approval.
3. Complete Your Application and Wait for Approval
Once you've completed your application, we will let you know when you have been approved. Then, follow the steps we provide to accept your loan and agree to its terms and conditions. This usually takes only a few minutes.
4. Get Rapid Cash With a Direct Deposit Into Your Account
Once you've been approved and you have accepted your loan, your cash will be deposited directly into your account. You don't have to wait for a check in the mail – so you can start using the money for your emergency expenses right away.
Get Rapid Cash With Direct Deposits – Apply Online Now!
At Mypaydayloan.com, we make it quick and easy to get the cash you need, when you need it the most. So, don't wait. If you meet our lending requirements, start your application online now – and you could get the cash you need in just a single day!