How to Find Cash Advances from Direct Lenders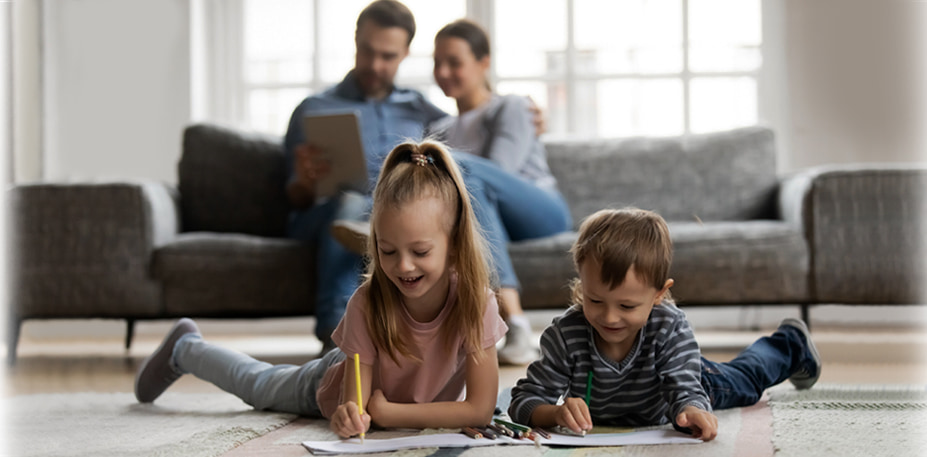 Do You Need a Payday Advance Online ?
No traditional credit checks required
People are applying for payday loans online or cash advances from direct lenders more than ever. When you need cash for emergencies or unexpected costs, it is a great way to get the funds you need in little time. However, a quick search for cash advances online will turn up millions of results. Some of them will make claims that sound too good to be true, and others might have a confusing process.
When you really need money, it can be easy to click a few buttons and submit an application to a direct lender. However, it's essential to understand that the psychology behind the need for emergency cash drives much of many direct lenders' marketing practices.
Despite other worries and anxieties that you are dealing with right now, choosing a direct lender for a cash advance is a decision that needs to be made with care and lucidity. How else are you supposed to know which one to choose and trust? Here are a few ways to navigate finding cash advances.
Determine your cash need
Before you do anything else, settle on the amount of money that you need. Whether you need $250 or $1000 for a medical bill or electricity, knowing exactly how much you're looking for will save you a lot of time browsing the pages of lenders who cannot meet your cash need—no matter what.
Need cash fast now? Learn more about our requirements and application process here.
Interest fees
When you're interested in borrowing money, you must also have some interest in—well, interest! The catch of each and every cash advance, or any loan for that matter, is that borrowers repay the cash advance loan in addition to fees on top of it.
How much interest a direct lender will charge is usually nestled somewhere on the FAQ page. One thing is certain: the harder it is to find transparency about repayment and interest fee structures, the faster you should run in the other direction.
Repayment
The way in which lenders collect payment differs. While some may set up a direct debit from your account, others might take a different approach. Ensure that you have a full understanding of a lender's repayment method to know what to expect.
Customer care
There's nothing more revealing than how a lender treats its customers, both in good and bad situations. Find out how you can reach a direct lender before you apply.
Whether through reading previous testimonials to reviewing the company's reputation by searching for more information about them, you'll be glad that you touched on these bases.
Conclusion
At Mypaydayloan.com, we offer cash advances between $200 to $1000 for first-time borrowers and up to $1500 for repeat customers. We provide pre-approval in minutes, have few eligibility requirements, and our process is conducted 100% online. Take out an online payday loan at Mypaydayloan.com today and receive your money tomorrow or the same they if requested.