How to Find Lenders Who Provide Cash Advances with No Credit Checks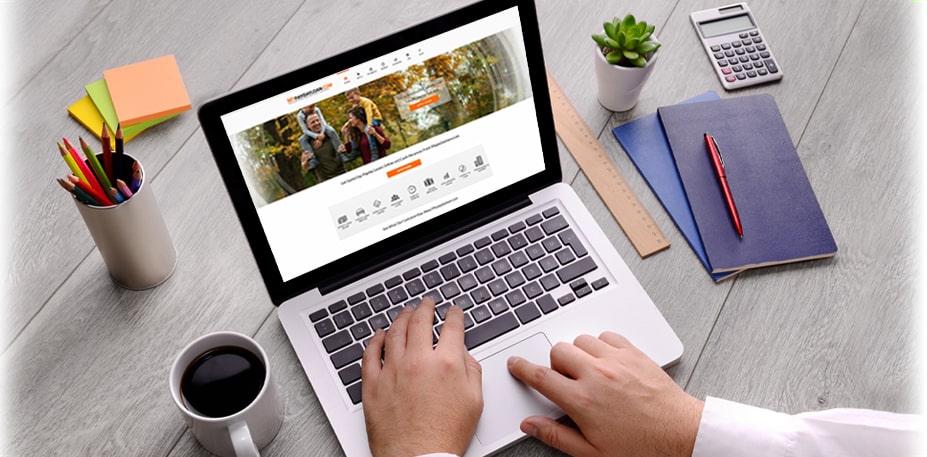 Do You Need a Cash Advance Online ?
No traditional credit checks required
When you have no credit history or a bad credit score, getting approved for a loan can be quite challenging. However, you're certainly not out of options. Many lenders provide cash advances with no credit checks. Instead, these providers use other eligibility factors to determine whether or not you can borrow money from them.But not every lender is created equally. It is encouraged to approach your search with a healthy amount of skepticism to avoid falling into the trap of scam artists or other nefarious actors looking out for nothing but your money. When you're already in a financially distressing situation, you don't need a solution to turn out to be a disaster. So, where can you find safe and legitimate payday loans from reputable lenders? Let's take a look.
Pawnshop
As if TLC hadn't singlehandedly propelled pawnshops as the perfect backdrop for reality TV, they also happen to be a place where you can get a cash advance without a credit check.
When you pawn a valuable item, the shop loans you between twenty to sixty percent of the item's value in cash. Typically, you'll make an agreement with the shop owner not to sell the item for a specified amount of time, during which you can come back to pay back your loan. Should you not retrieve your valuables, the shop owner can sell it after the timeline is up.
Auto Title Lender
You can use your auto title, which is a certificate that identifies you as the legal owner of a vehicle as collateral for a loan. Typically, between 25 to 50 percent of the vehicle's value can be borrowed and is paid back within 15-30 days.
Fees can be as high as 25 percent of the total amount borrowed, which can roll over into the next month and those that follow. If you don't pay back on time, you're going to owe your lender an excessive amount of money. Auto title loans do not come recommended.
Friends and Family
When you loan money from friends or family, they cannot perform a hard check of your credit. All they can do is trust in good faith that you can pay them back. While this is a good option from time to time, it's likely your relatives are burdened with their own financial situations.
Cash Advances from Mypaydayloan.com
Here at Mypaydayloan.com, we understand that when you need access to cash, you need it quickly. With an easy online application process, you can get pre-approved for a cash advance within minutes.
You will receive your funds as quickly as the next business day, conveniently available in your bank account through a direct deposit. Eligibility for a cash advance with us requires you to be over 18, have U.S. citizenship, proof of employment with verifiable income, and a checking account that is open and active.