Why Do People Choose Cash Advances with Direct Deposits?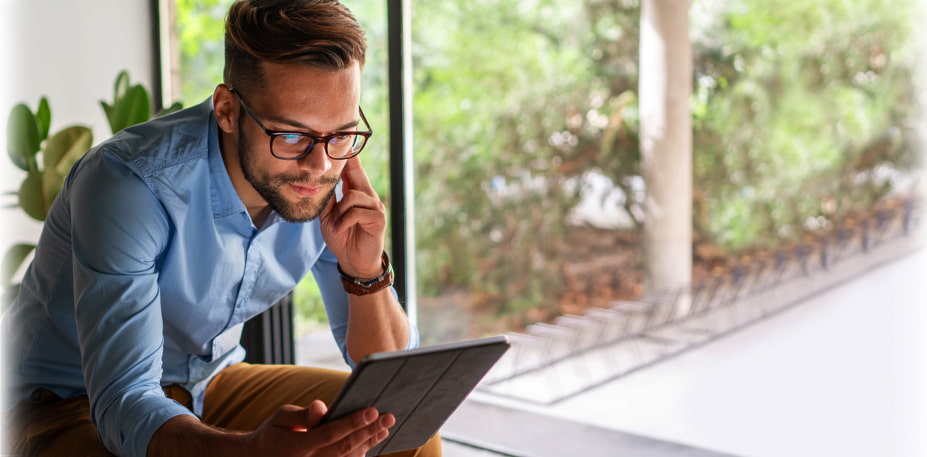 Do You Need a Cash Advance Online ?
No traditional credit checks required
When you need cash urgently to cover unexpected financial responsibilities, it can be challenging to locate a lender who can help you out as quickly as possible. Cash advances with direct deposits are a good option to make ends meet. Like the short-term personal loans that we offer at Mypaydayloan.com, direct deposit loans are incredibly convenient, as the money you borrow is directly transferred into your bank account.Upon approval of your loan application, you'll receive that money either the same day or the next, giving you liquidity in a timely manner. It's really that simple and that convenient. Are you are wondering why cash advances are a good option compared to personal loans from your bank or other financial institutions? Keep on reading to find out the benefits of choosing cash advances with direct deposits.
Minimal requirements
With many other types of loans, there is a lot of red tape and paperwork to navigate that can turn the process into an arduous and time-consuming affair. Not only that but the "hard pulls" these institutions initiate on your credit score stands to lower it—and stands in the way of approval for the loan you're applying for.
If you have a limited credit history or a bad credit score and need to pay for essential expenses, your credit does not need to come back to haunt you in order to pay for essential expenses. To qualify for a payday advance at Mypaydayloan.com, all you need is American citizenship, be 18 years or older, have a job with verifiable income, and an open and active checking account with direct deposits.
100% Online
The entire process of applying, receiving, and repaying your direct deposit cash advance happens online from start to finish. Whether you're trying to avoid going into brick-and-mortar locations due to the coronavirus, or if you don't have time to run more errands, you won't need to worry about either of those things when you apply for a cash advance.
Apply Easily
You won't need to spend much time on your application, either. Applying for a loan with Mypaydayloan.com takes just a few minutes with our fully online application. That means there is no need for stamps, postage, or mailing, nor a visit to our office. When you provide us with the necessary information, we quickly determine and notify you of the loan decision.
Conclusion
Cash advances are a great option for emergencies and unexpected costs. In these uncertain times, many people are relying on lenders to keep their lives on track. If you need financial assistance, Mypaydayloan.com offers cash advances between $200 and $1,000 for first-time borrowers and up to $1,500 for repeat customers after successful repayment of their first loan. Your repayment date will be confirmed with you upfront so that you know precisely when the borrowed amount is due, in addition to other associated fees and costs.